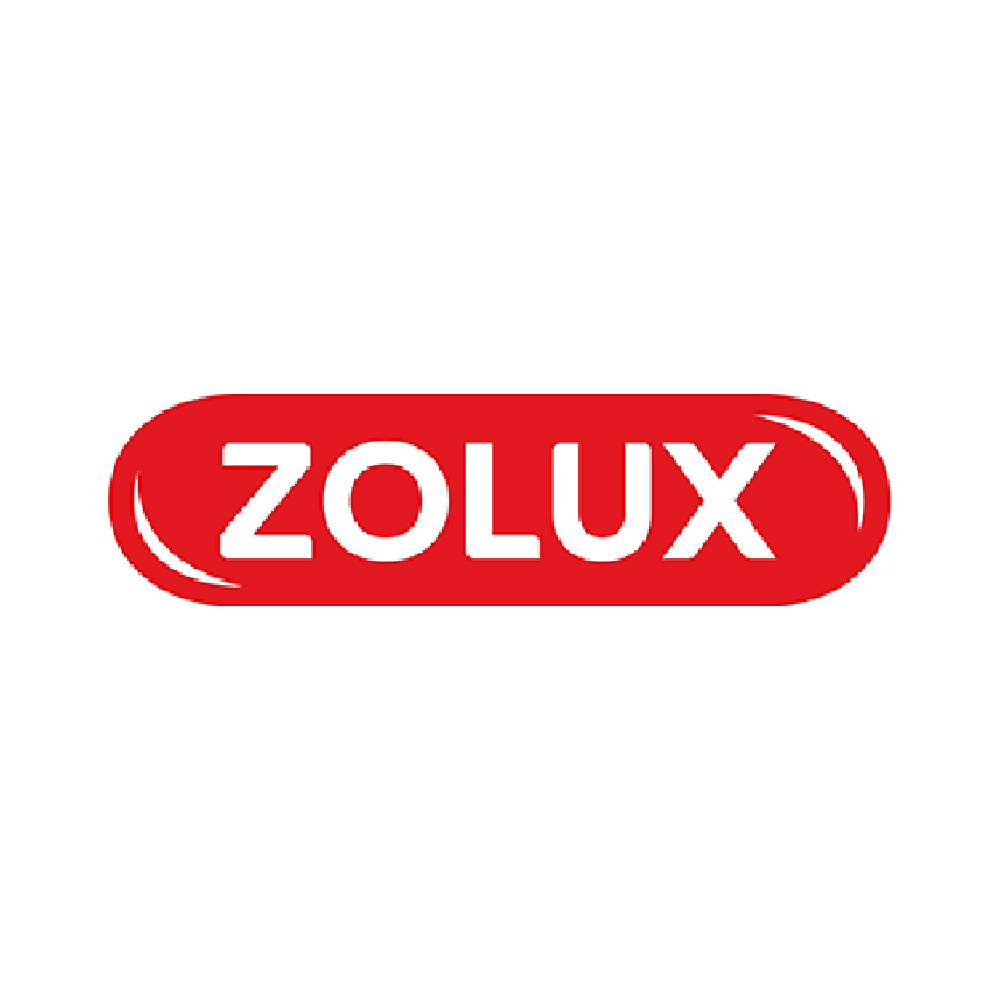 Zolux
Zolux are Product Creators and Manufacturers
The Zolux Group is a family business which is a passionate and dynamic stakeholder in the pet market. For over 80 years, owing to team driven by a passion for their profession and a constant desire to innovate, the Zolux Group has created key pet brands.
The Zolux Group began as a simple seed store in the center of Charente-Maritime twon in France, back in 1933. Madeleine and Fernand Haurit, the great-grandparents of the family who still run the business today, started out by selling agricultural seeds, then bird seed and grain for small animals.
The business grew year after year, went on to specialize in pet products, and now a key stakeholder in the pet market.
Learn more on https://en.zolux.com/