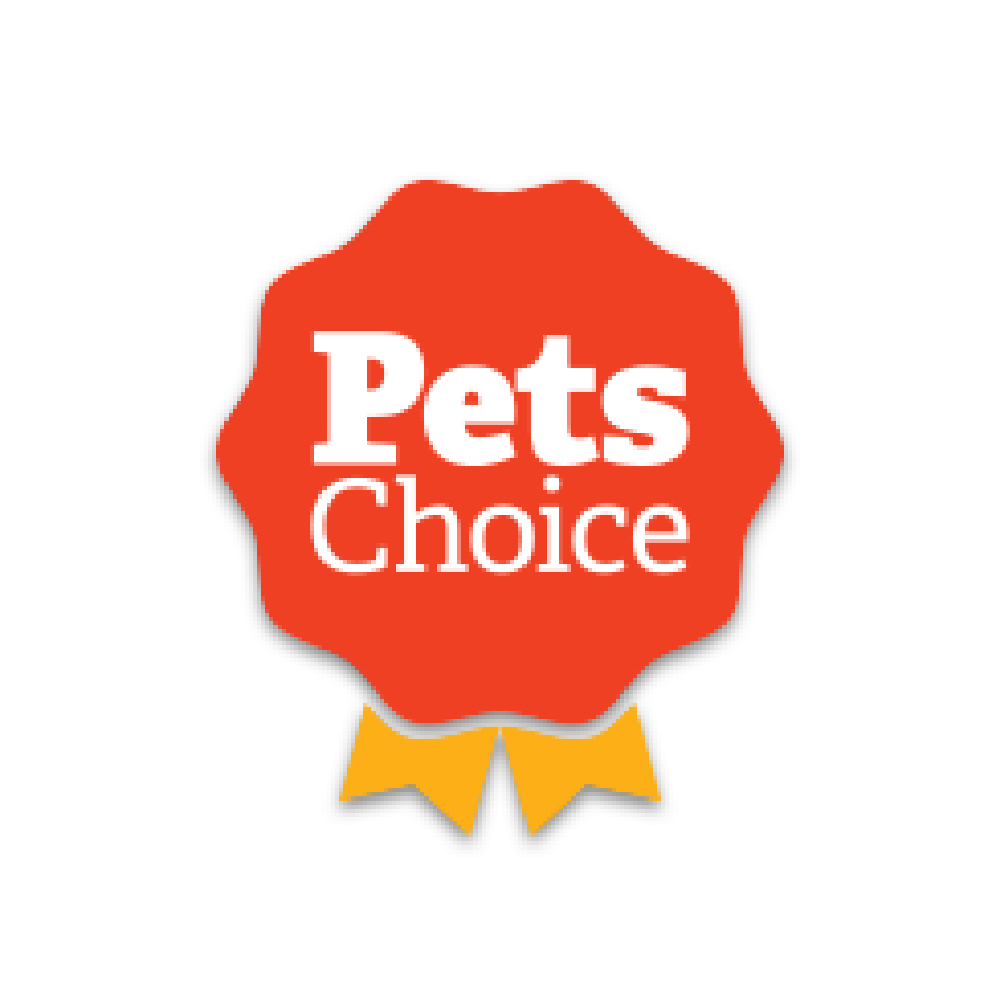 Pets Choice
Gourmet Goodness for every dog. Hypoallergenic and gluten free dog sausages.Sausages are made for canine connoisseurs.
Easily digestible, ruminant free, and contains no wheat dairy or soya – providing a balanced meal for dogs to support tissue growth and repair.

For those dogs that are meat connoisseurs, each recipe is taste-tested by in-house food experts to ensure optimum flavour.

100% Natural, 100% Gluten Free, 100% Delicious. With no grains and just a small amount of brown rice for an unbeatable source of high fibre and slow-release energy.

Made with no artificial colours, flavours or preservatives, just 100% natural, mouth-watering flavour.

Bursting with added vitamins and minerals- guaranteeing our vet-approved recipes are perfect for sensitive stomachs and growing pups!