Launch of Audevard in UAE

SV Companies is pleased to announce the new launch of Audevard here in the United Arab Emirates.
Laboratoires AUDEVARD is the only pharmaceutical company dedicated entirely to the horse's well-being, health and performance. The goal of the company is to support a global, life-long approach to the horse's care, to prevent health problems, optimise well-being irrespective of age and support performance in competition horses. For over 30 years, its rigour and expertise have guaranteed the satisfaction of horse owners and vets.
Laboratoires AUDEVARD adheres strictly to French and European pharmaceutical standards to bring to market its medicinal products. Having it's unique programme, their formulas are guaranteed to pass doping tests: ADP, Anti Doping Program, certification. Audevard's feed supplements was developed with years of professional expertise, guaranteeing the taste appeal of its formulas while maintaining the right ingredient concentration.
Discover riders favorite products in our range, for the good of the horse, Audevard has the right product for every need.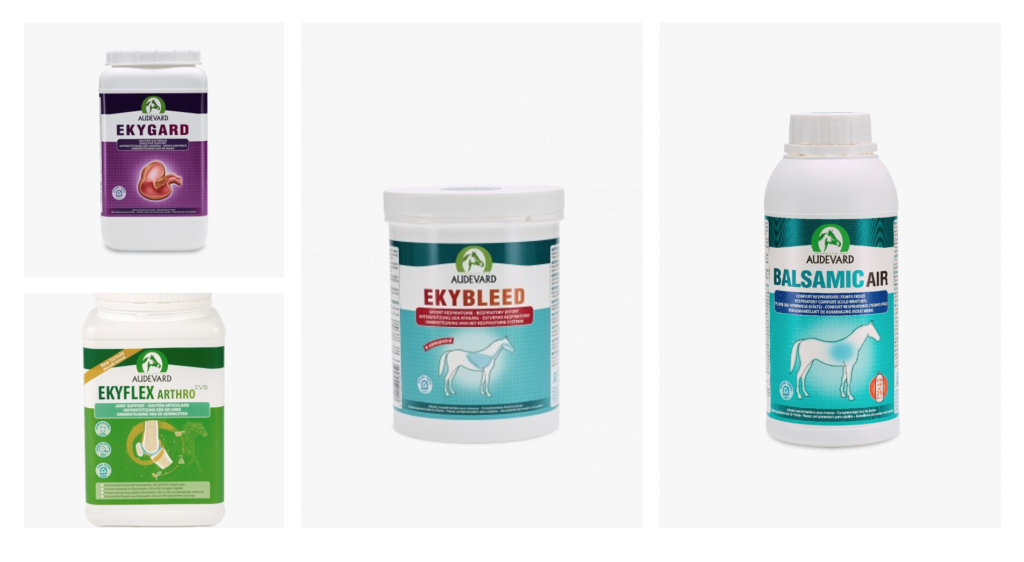 Discover our products category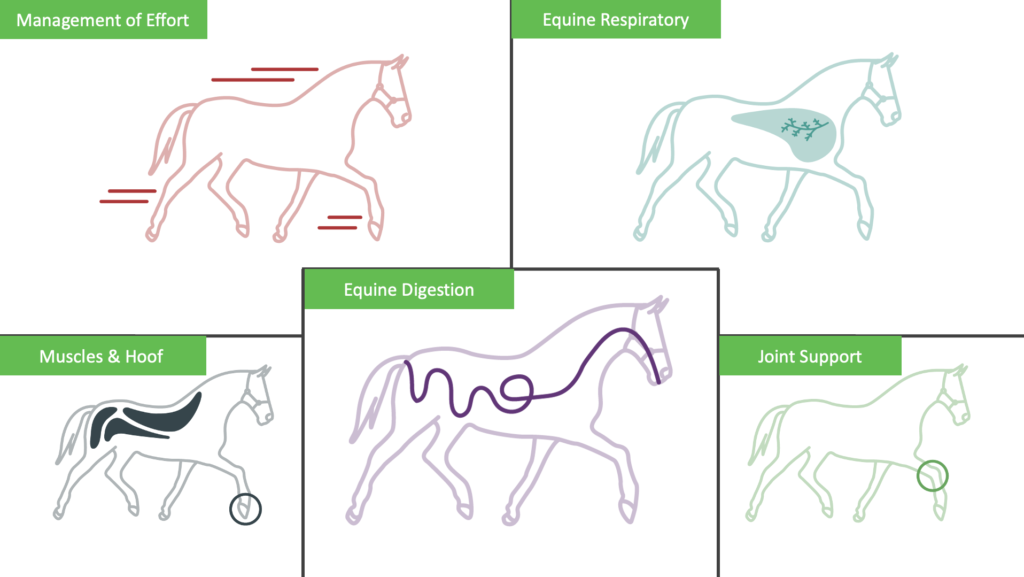 To learn more about these products, please contact us.