Ceva Launch
We are pleased to announce we are now the official distributor of CEVA Santé Animale products – Companion Animal Line – in UAE, Qatar, Oman, Bahrain and Kuwait. Our first shipment arrived in the United Arab Emirates on 1st October 2022 and will soon be available in the other countries.
Ceva, a research based multinational company with headquarter in France, is ranked 5th globally in the animal health industry. The aim is to help veterinary professionals and those who look after animals all around the world to achieve the highest possible standards of health and wellbeing for the animals in their care. With its leading products in behavior, Ceva offers easy and effective solutions to stressed cats and dogs enabling pet parents to live happily with their companions.

Feliway is the #1 selling brand for behavior in the world.  It is veterinary used and recommended, and clinically proven to reduce unwanted behaviors.  When a cat feels comfortable in their environment, they rub their cheeks against objects leaving a facial pheromone. Feliway is a synthetic copy of the feline facial pheromone used by cats to mark their territory as safe and secure.  By mimicking the cat's natural facial pheromone, Feliway creates a state of familiarity and security in the cat's local environment. As a result, Feliway can be used to help comfort and reassure cats while they cope with a challenging situation such as moving or traveling. Feliway helps reduce or prevent unwanted behaviors caused by stress.

Adaptil is a synthetic pheromone that mimics the pheromone mother dogs emit after giving birth to help their puppies feel calm and secure. Dogs of all ages recognize this pheromone throughout life.
The Adaptil range of products offer help in many situations, both indoors and outdoors, and for short-term and long-term use and can help reduce behavior problems specific to dogs such as fear of loud noises, loneliness, and excessive barking.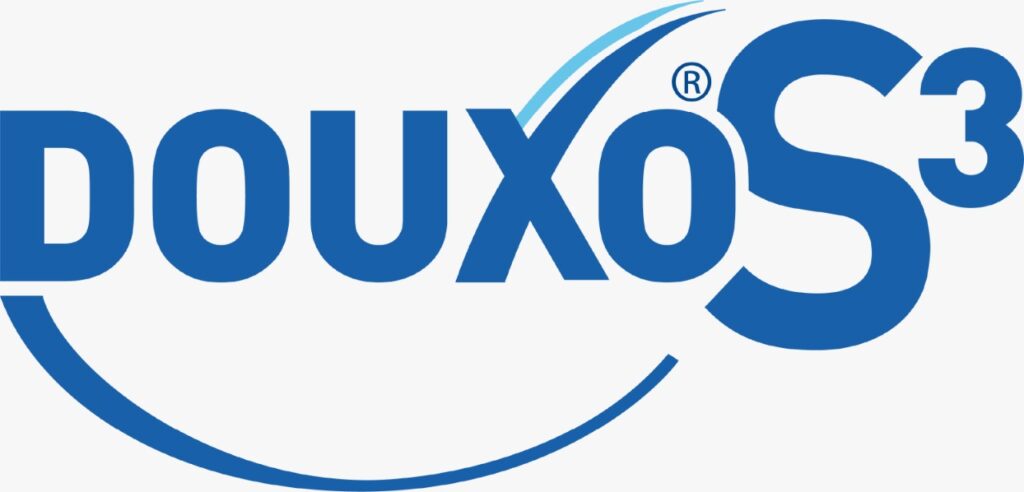 OPHYTRIUM is the key ingredient in DUOXO S3
OPHYTRIUM is a purified natural ingredient that works on the pet's three skin barriers:
Physical Skin Barrier
Microbiological Skin Barrier
Immunological Skin Barrier
OPHYTRIUM Benefits:
Helps support the skin's physical barrier for supple, hydrated skin
Helps support the microbial flora of healthy skin to keep the good and bad microbes in balance
Helps soothe red, itchy, irritated skin that develops as the result of a triggered immune system
To learn more about these products, please contact us.