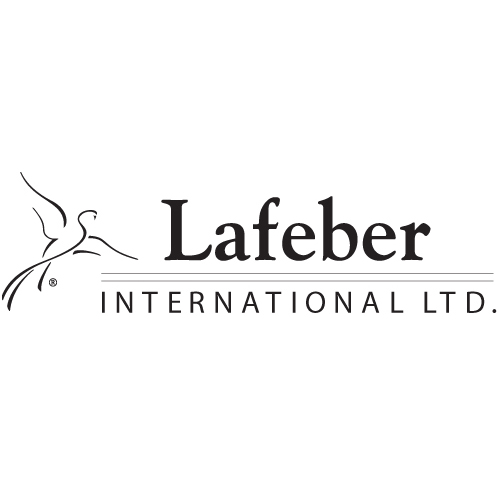 LAFEBER
Lafeber Company was built by a father-son team of veterinarians with a shared love of animals and a special passion for birds. Dr. Lafeber, Sr.  developed the very first commercial bird food pellet in the back room of his veterinary clinic in the early 1970′s. Today Lafeber's recipes are developed by his son, Dr. Ted Lafeber, III along with top veterinarians and nutritionists. Every diet is tested by an independent laboratory to insure optimum pet health. Lafeber Company also consults leading experts in behavior so that our diets provide dietary enrichment and fun.
Lafeber Company's manufacturing facility has always been located on the Lafeber family farmland, and all of products are mixed, formed and packaged under one roof with equipment specifically designed for small batches. Carefully watching food production process from start to finish gives us the opportunity to maintain our high standards.
We offer a selection of Avi-Cakes, Nutri-Berries and powdered vitamins, developed and manufactured by Lafeber.